Employees That Make The Difference
In 1871, our ancestor, George Brown, moved to Berks County, Pennsylvania. He purchased the old Griesmer Farm and Mill located in the Oley Valley, approximately 10 miles east of Reading. Griesmer's mill was a grist mill powered by water from Monocacy Creek, a tributary of the Schuylkill River.
Since then, six generations of Browns have been active in the management and growth of F.M. Brown's Sons, Inc. Today, that original purchase has grown to include the original farm plus four other locations.
Brown's provides a multitude of feeds to farmers in Eastern Pennsylvania, New Jersey, and parts of Delaware. We also purchase grains from local farmers. Providing quality feeds and service has helped us grow and prosper, as well as help our customers remain profitable in tight economic times.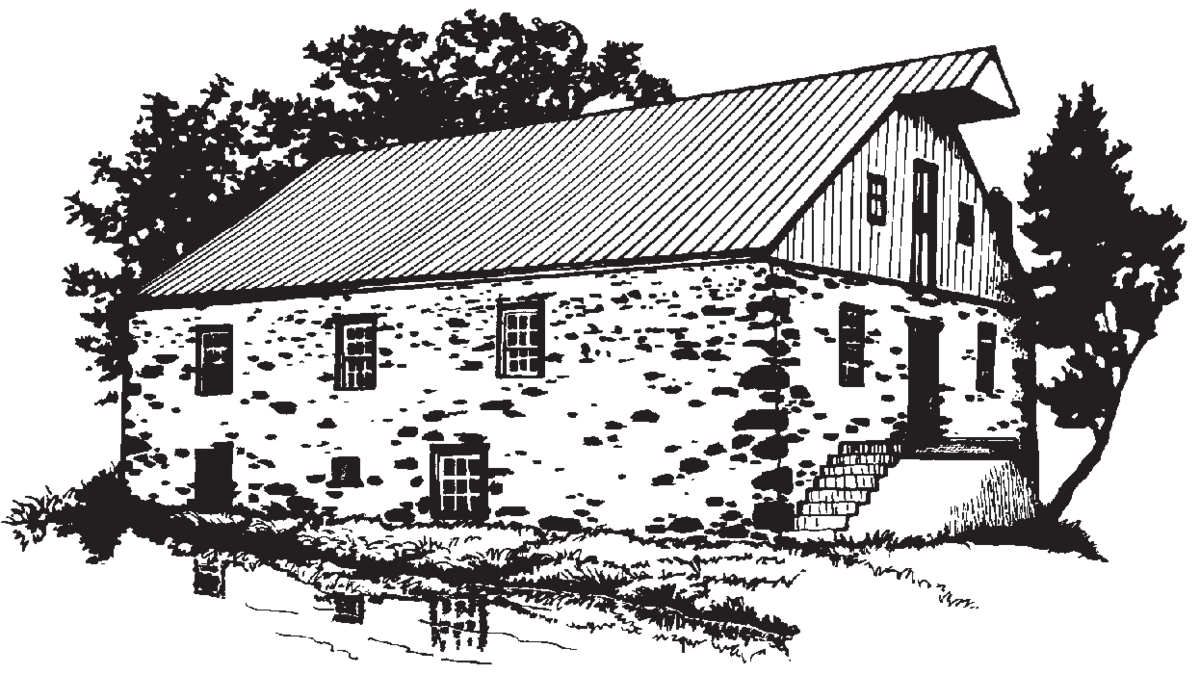 BROWN'S PET FOOD
The bird and small animal division produces bird seed for companion pets and wild birds as well as pet food for other small animals.
Brown's Flour Milling
Producing soft winter wheat flour for the snack food industry.  Our high quality standards produce a superior product, that, over the years, our bakers have come to know and trust.
Brown's Grass Seed
Curabitur arcu erat, accumsan id imperdiet et, porttitor at sem. Donec rutrum congue leo eget malesuada.
BROWN'S FEED MILL
Our new state of the art feed manufacturing facility embraces the latest technology, increases efficiency, and provides the highest quality feed available.