F.M. Brown's Sons, Inc. Divisions

Pet and Wild Bird Products
We produce exceptional brands and custom private label small animal, pet bird, pigeon, wild bird and backyard chicken products.  Our unique pet brands include: Tropical Carnival, Encore and Extreme.  Bird Lover's Blend, Song Blend and Garden Chic are our hobbyist quality wild bird brands.  Value Blend is our quality economy blend of wild bird food. 
Please visit our website to learn more about our exciting products and find out where they are available for purchase on www.fmbrown.com   We're more than you imagined!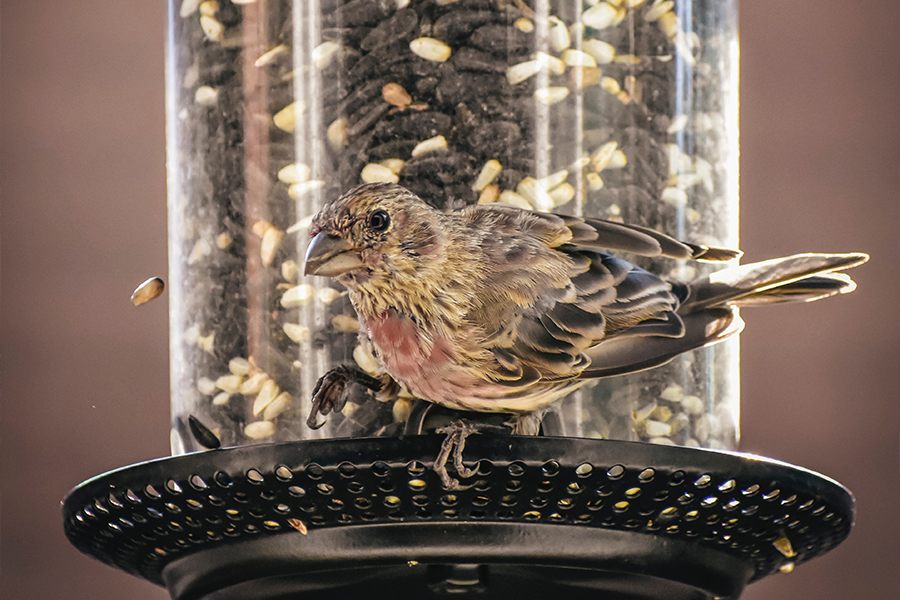 Soft winter wheat flour for the snack food industry is produced here.  Our high-quality standards produce a superior product that, over the years, bakers have come to know and trust.  We are dedicated to keeping Brown's your first choice in quality Soft Wheat Flour. 
Please contact us by visiting our website at www.brownsflour.com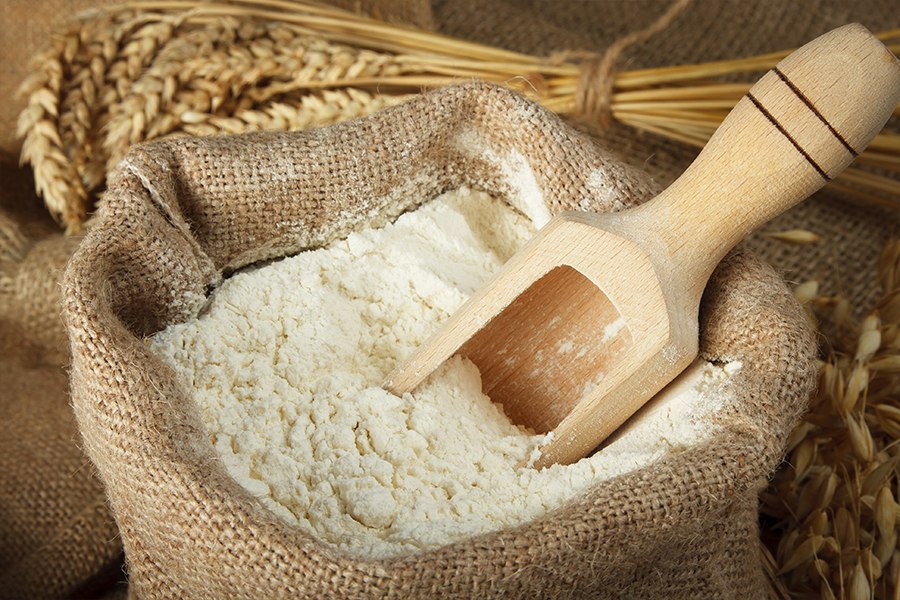 Our new state of the art feed manufacturing facility embraces the latest technology, increases efficiency and provides the highest quality feeds available in the industry.  Our investment in technology, innovation and in the future of agriculture is how we remain relevant to our loyal customers. 
To learn more about Brown's Feeds, please visit our website at www.brownsfeeds.com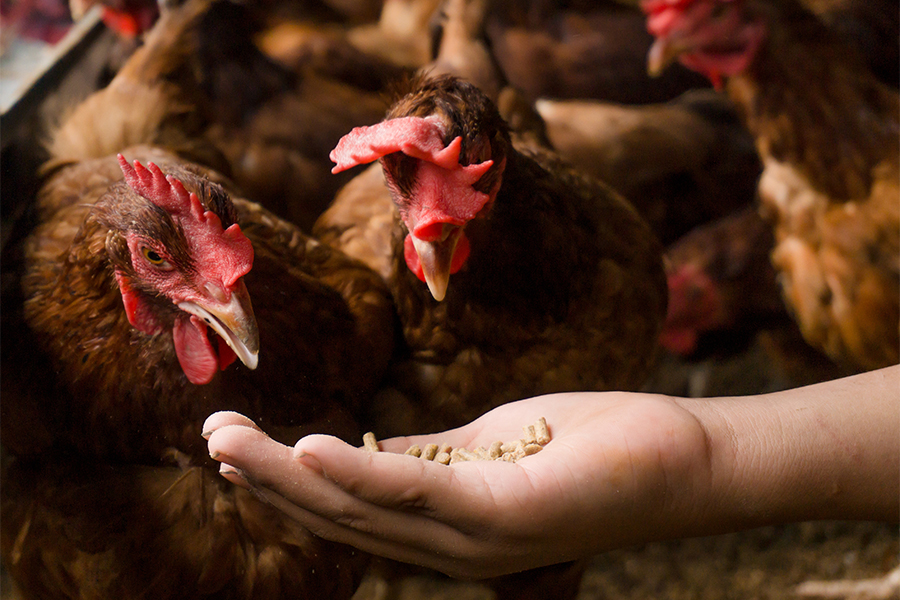 Brown's Seed and Seeding Supplies
We supply turf, reclamation, conservation agricultural seeds and seeding supplies throughout the Northeast and Mid-Atlantic regions. In addition to our complete and varied line of stock seed mixtures, we also offer quick blending, featuring our industry-leading private label programs that combine your logo with our state-of-the art packaging. 
Please view our products and receive more information at www.fmbrownseeds.com